MAINS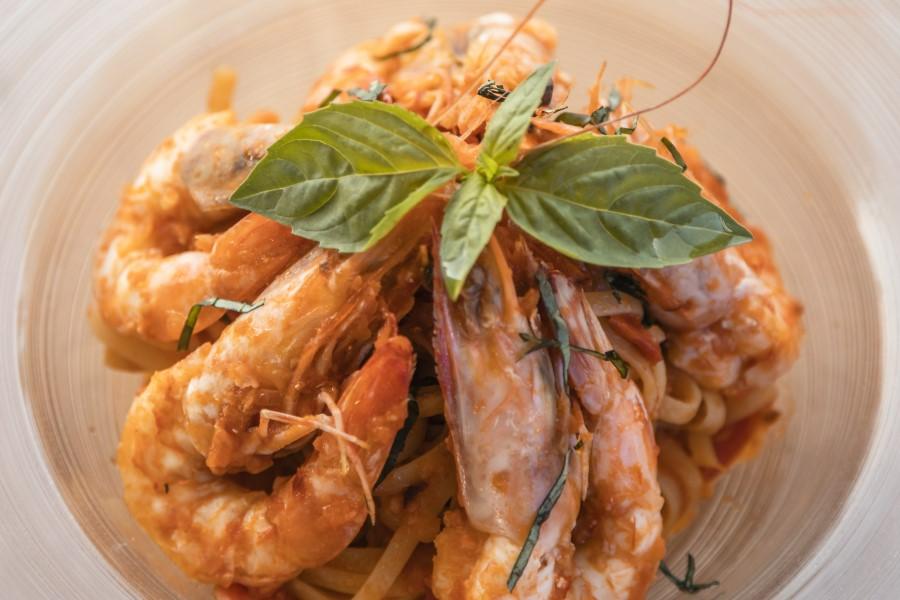 NAXOS PRAWN & BASIL PASTA
Tomato based linguini with basil & spiced jumbo prawns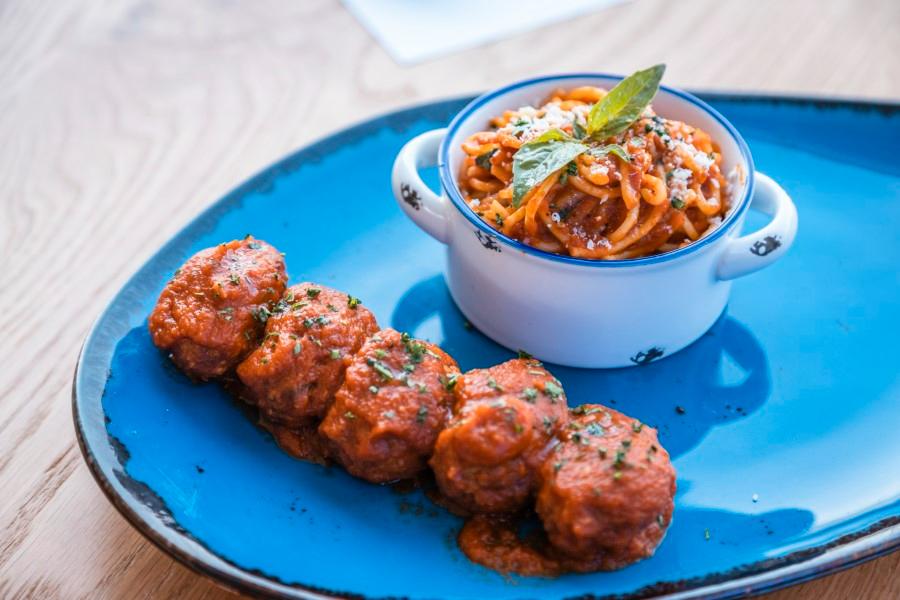 SOUTZOUKAKIA PASTA
A classic Northern Greek spaghetti recipe.
A mix of veal & lamb
mince meatballs served with crushed herbed Greek tomato sauce
Stone Ground Durum | Whole Wheat | Greek Rice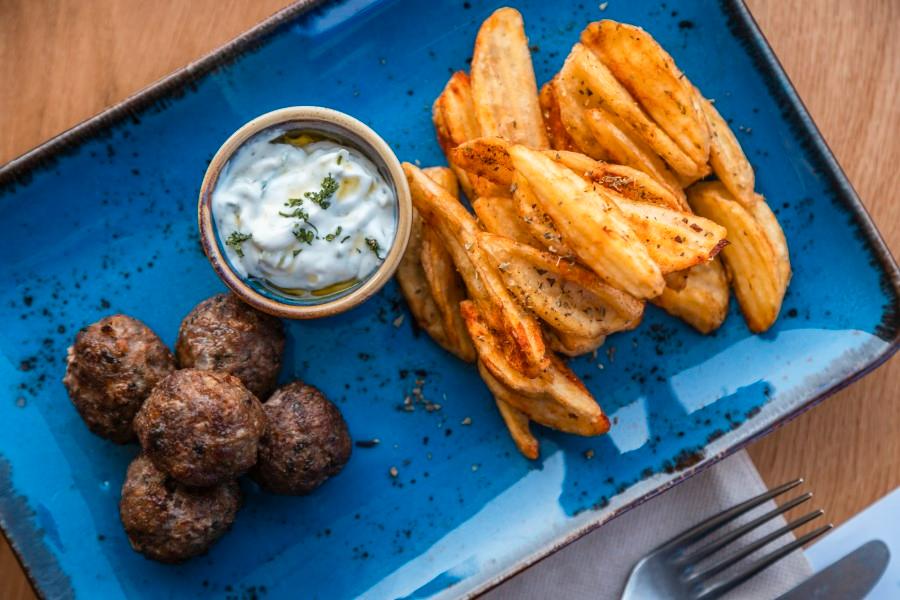 MAMA IRINI'S MEATBALLS
Originally from Izmir, these grilled meatballs will surely be your favourite.
Served with Tzatziki dipping sauce & potato scoopers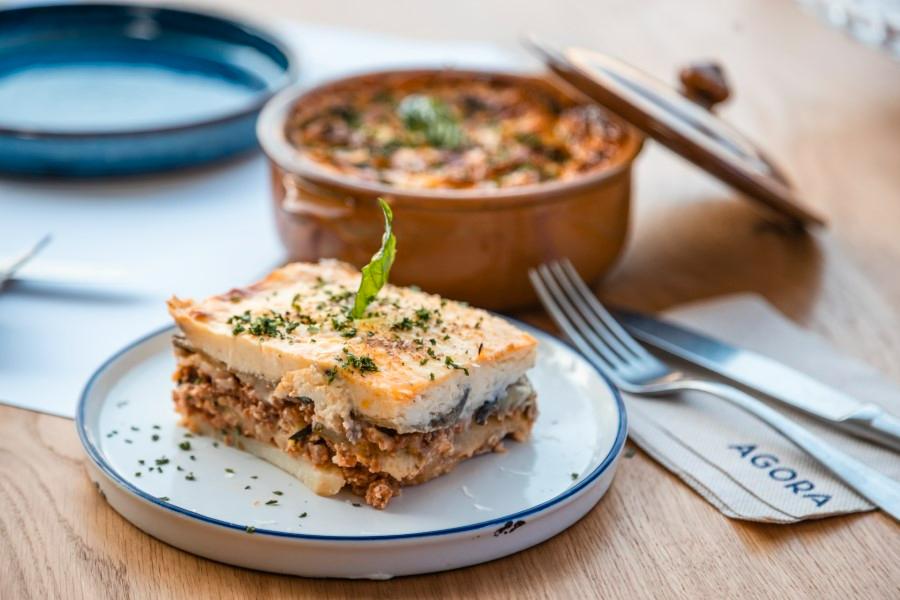 CLAY BAKED MOUSSAKA
Layered with potatoes, aubergine, minced meat & delicious
cheesy béchamel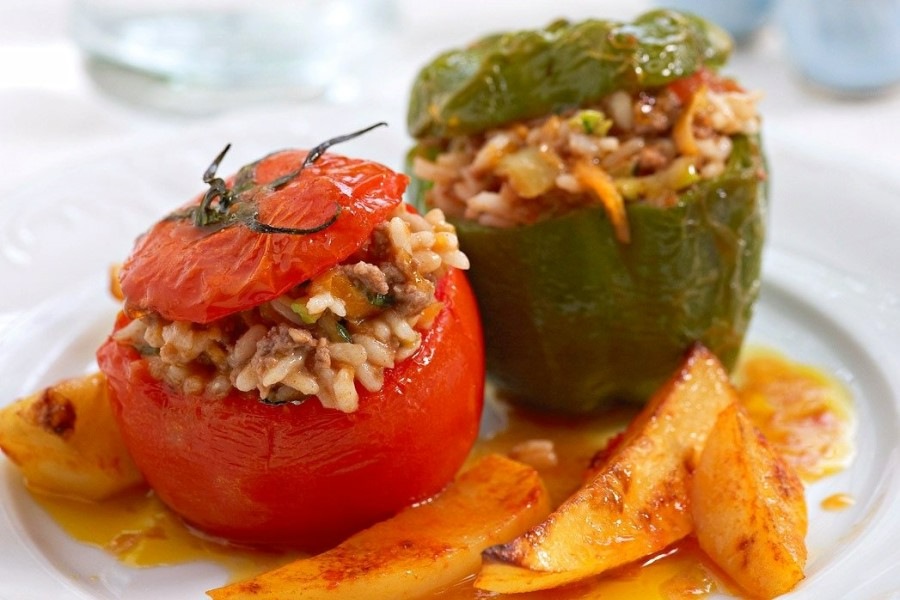 GEMISTA (STUFFED VEGETABLES)
Aubergines - tomatoes - red & green bell peppers all stuffed
with minced meat rice & perfectly balanced herbs.
Served with
tomato sauce & baked roasted potato slices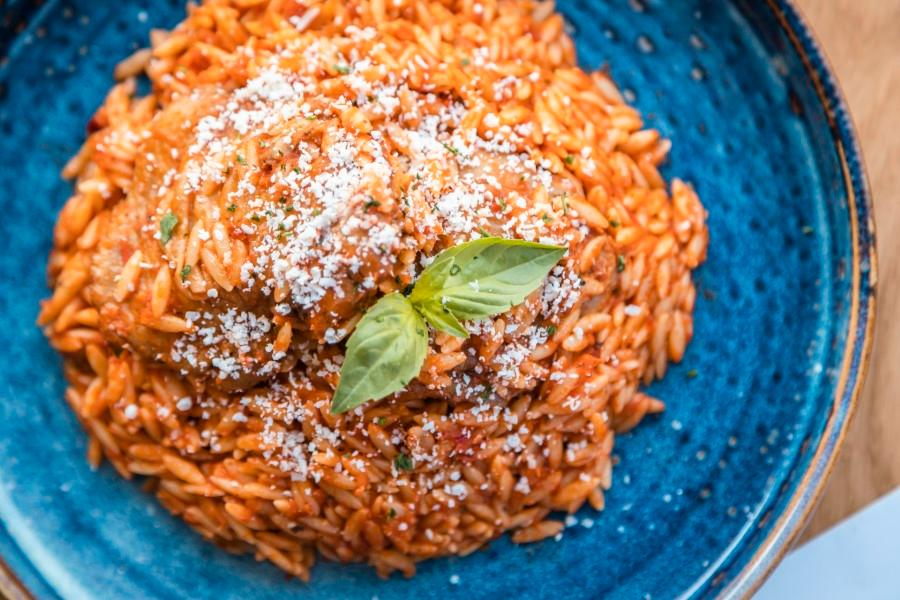 YOUVETSI BABY CHICKEN - ORZO
Free range whole leg chicken served with orzo rice in a tomato based
sauce with hints of cinnamon, oregano & Greek chilli flakes (boukovo)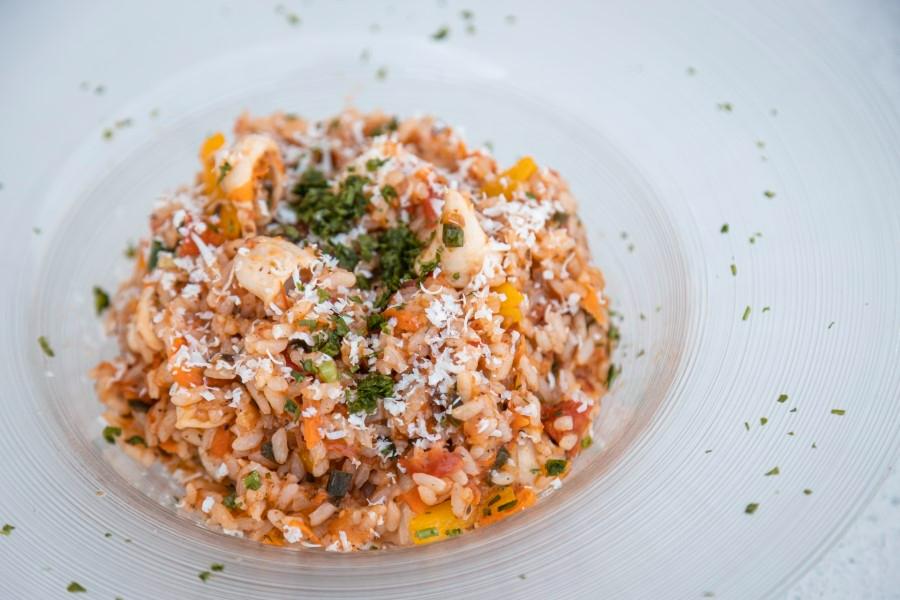 CALAMARAKIA RISOTTO
Fresh baby calamari in a rich tomato sauce & Greek rice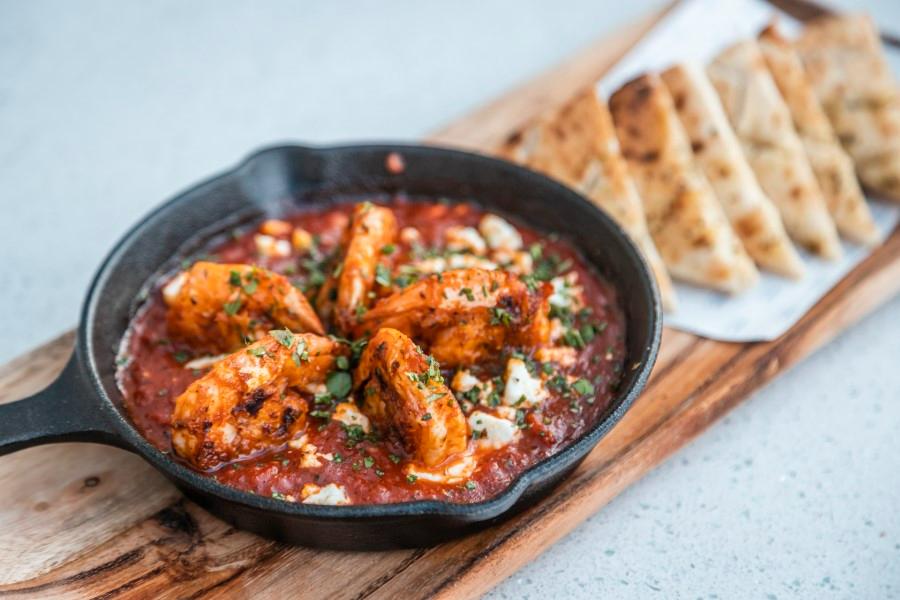 KING PRAWN SAGANAKI
Local prawns served on a bed of cherry tomato sauce & crumbled feta
with fluffy pitta bread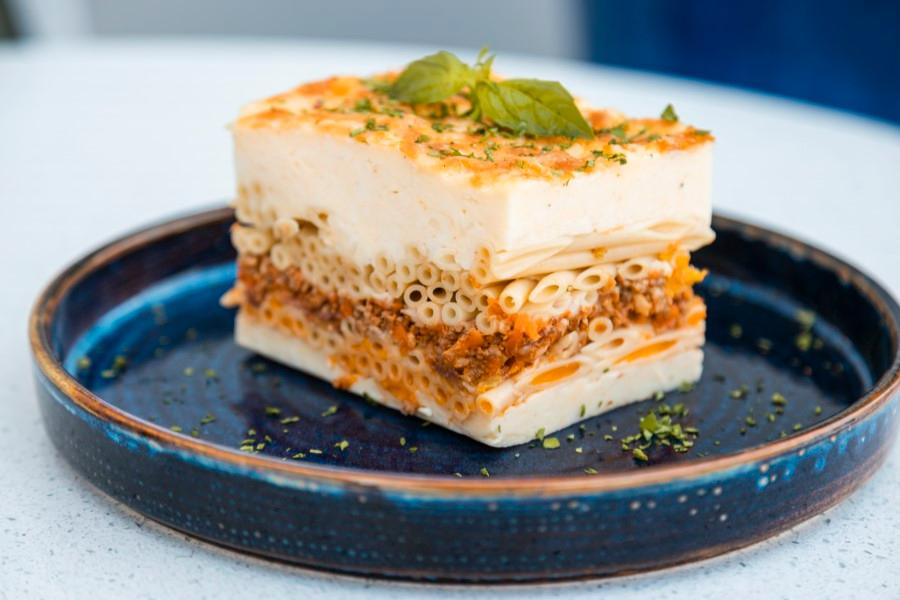 PASTICHIO
Gigi's favourite baked pasta with Angus minced beef & a rich béchamel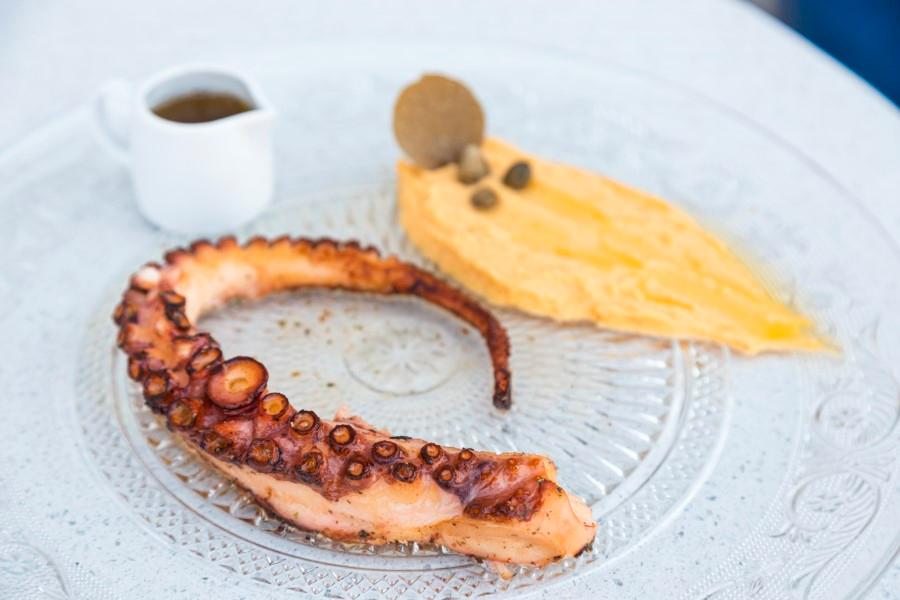 CHARGRILLED OCTOPUS
Aegean sea octopus tentacle with a side of fava & capers marinade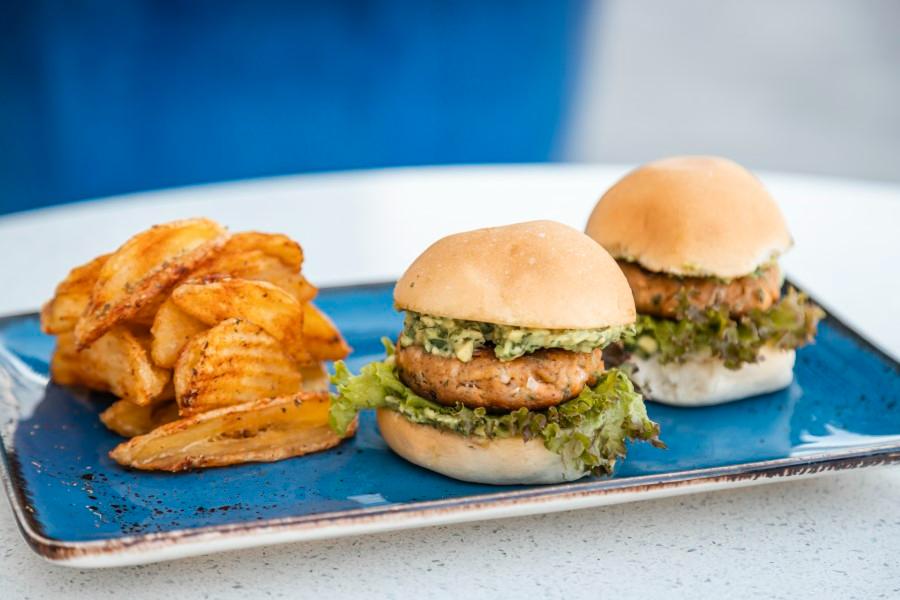 SALMON BRIOCH BURGERS
Light mini salmon patties served with coriander avocado relish &
potato scoopers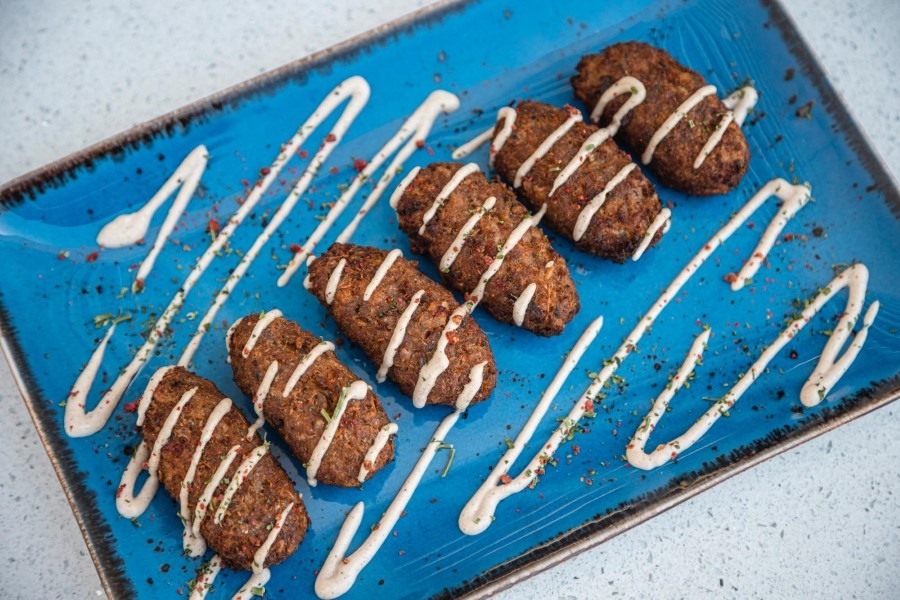 KEFTEDAKIA KYPRIAKA
Cypriot meatballs with tahini & tzatziki dip


We use fresh, healthy and locally harvested produce.
All our olive oil and dairy products are organic.
Prices inclusive of VAT