going
green
One of the questions we get asked the most relates to plastic - do we use it, and what is our policy with recycling? To answer this query, we'd like to take the opportunity to talk more about our Nissi Water & Plastic Initiative.


If there's anyone that knows how challenging it can be to source premium Greek products, let alone under one roof. It's us. That's why we launched Agora Food back in 2014, bringing premium Greek Food products into one intuitive place.
We are committed to our corporate responsibility as a company
That's why we move mountains to keep our carbon footprint low while rewarding our customers at the same time.
While most of Agora's products are normally plastic-free, we cannot always avoid plastic entirely. This comes with growing demand for our pure mineral alkaline pH8 water.
This brand-new Mountain Spring Water is the result of years of hard work, and while it's contained in plastic bottles, our suppliers guarantee that every bottle is fully recyclable. When we do use plastic, we do so responsibly.
Certain products, like our soaps, are 100% biodegradable - and our honey and olive oil bottles are completely recyclable.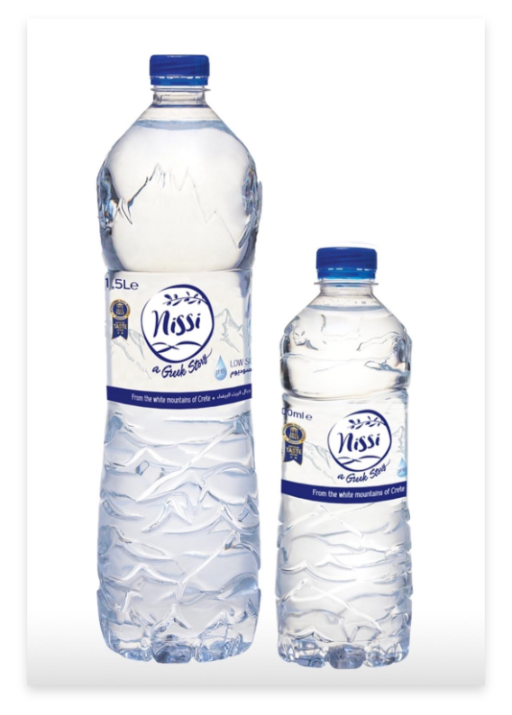 We make every effort possible to promote recycling
That includes in-house and in our customers' homes, by partnering with an outstanding third-party company willing to go above and beyond to support us (and you). Feel good about giving back to the world, starting with your country, and get incredible discounts and rewards in return!
Agora Food has partnered with The eBin Company, a reputable local recycling company in the Kingdom of Bahrain, who will visit our participating customers weekly to collect recyclable materials for a small fee of 1.600BHD.
In exchange, you will receive a voucher worth 1 BD for use on a purchase worth at least 30 BD or more (from Agora's Food catalogue).
eBin will not only travel to you and collect your plastic bottles for such a small fee, but they'll also take other recyclables off your hands that you wish to Recycle. They pick metals, paper, cardboards and e waste too.
Consider all of this a token of our appreciation for your loyalty.
Please note that the coupon you receive in exchange cannot be used with other coupons or offers, and is only valid for Agora Food products found on our catalogue. Vouchers can be redeemed online via Instagram or our website & in-store.
Our goal, along with eBin, is to reduce the amount of household waste we see in Bahrain homes. Agora Food is the nation's first & only company to offer such a unique plastic collection service. We empower our customers to feel better about shopping with us, knowing they are making a positive contribution to the planet - while getting rewarded for it. We transform our "AGORIANs" into conscious buyers, so you can buy and use plastic without worrying about where it ends up.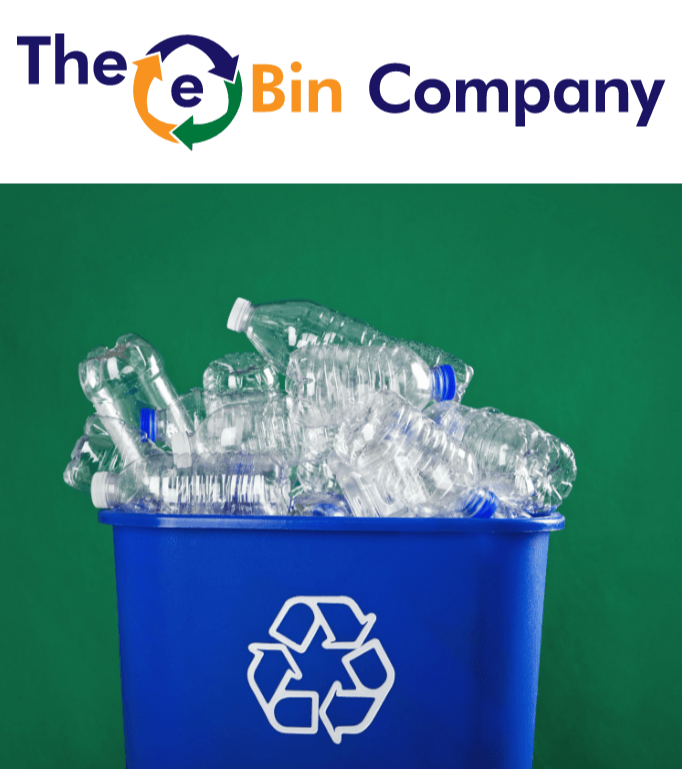 Agora Food makes it easy to go green and live a more Earth-friendly lifestyle. We're here to help you become a conscious shopper, making it easy to be socially responsible.

Did you know? You can even purchase segregated bins for recycling purposes.
While these aren't mandatory to participate in the collection scheme, they'll certainly make your life easier - while making recycling more fun! Alternatively, you can segregate recyclables yourself, separating plastics from paper and metals. Contact eBin today to learn more,
or click here to access eBin's full official list of recyclables and how to segregate them.