We aim to be leaders in Greek food import and export, focusing on service excellence through a commitment to superior value and quality.

OUR STORY

AGORA FOOD is committed to bringing quality food products from Europe to the world, keeping authenticity, quality, affordability, and high food safety standards at heart. We specialize in the professional import and export of sought-after and 100% authentic Greek food and beverage products, mostly sourced from organic family-owned farmers, private agricultural farmer unions, and local producers in Greece.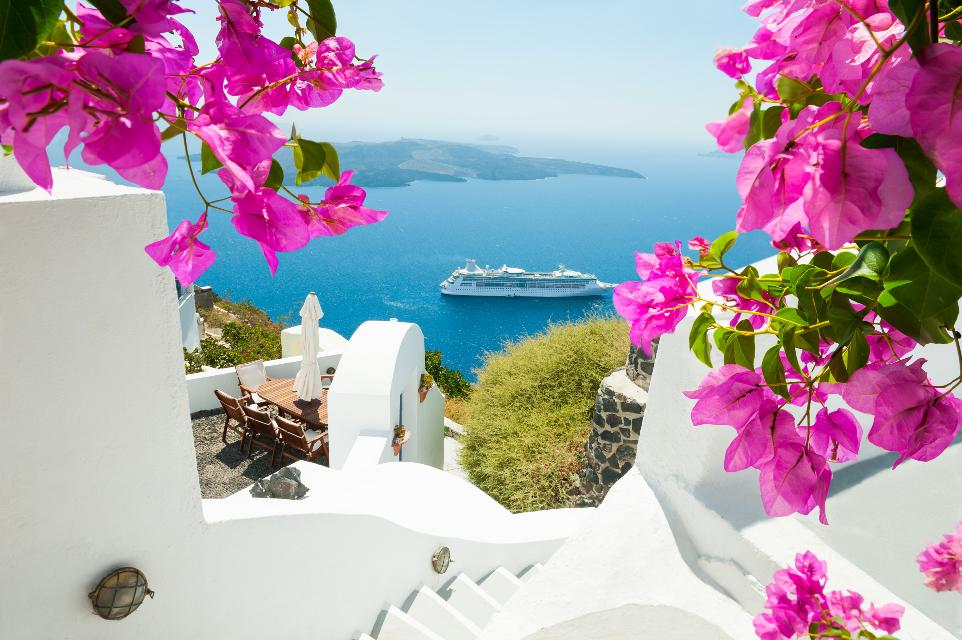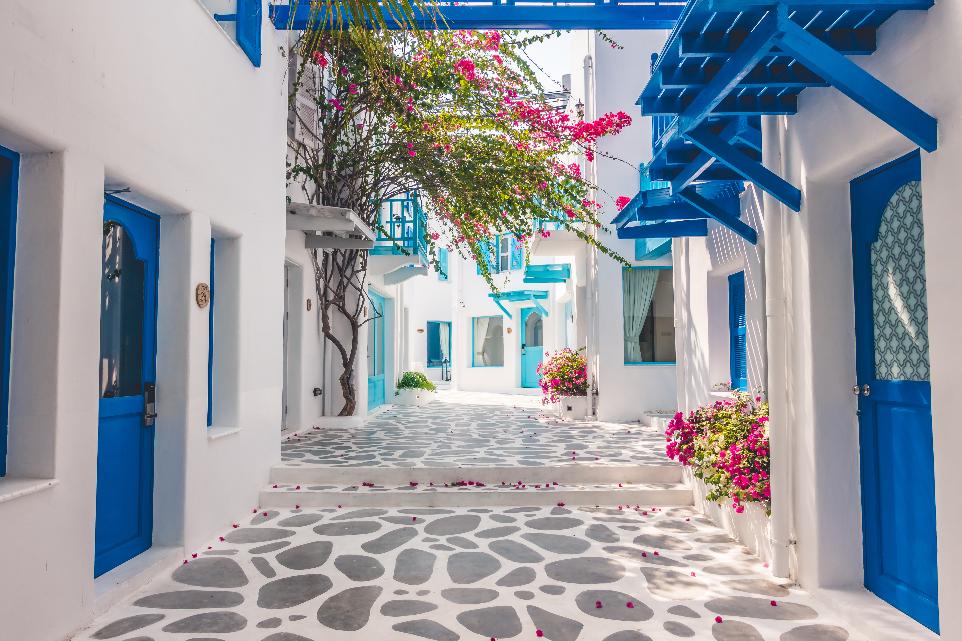 Agora proudly imports and stocks the nation's widest range of world-class Mediterranean food products, including feta cheese, haloumi cheese, olive oil, oregano, honey, and more. We're proud to be bringing mouth-watering Greek food traditions and specialties to Bahrain and the world. As a leading import and distribution company of quality Greek food products, we know we have a responsibility to fulfil.
As a team of international food trading experts, we specialize in importing and exporting cherrypicked Greek and Mediterranean food products. We serve a broad network of local and global clients, delivering a delicious and nutritious range of poultry, beef, fish, cheese, olive oil, oregano, and beyond.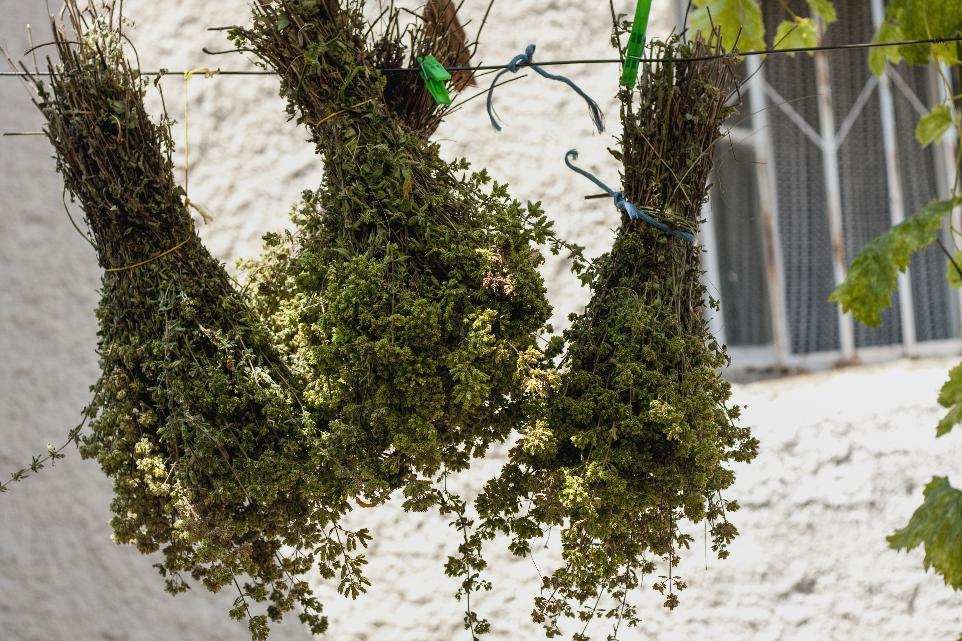 Why Choose
Agora as Your
Trusted Food
Supplier?


As an experienced food trading company, Agora invests in Greek and Mediterranean food products from trusted sources all across Europe. We deliver to manufacturers, commodity wholesalers, cash and carry's, retailers, food-service distributors, and beyond. Our reliable global network serves a wide range of food markets, focusing on flexibility, scale, and unforgettable food experiences for every stakeholder.







We support local
Greek food producers
The world is changing, and consumers are becoming more interested in supporting local food producers and farmers. While massive food chains worldwide make high profits, leaving farmers to struggle to make ends meet and feed their families, we make a difference by supporting local farmers and food producers. Not only is local food healthier, but investing in it also helps reduce negative environmental impact. Local food tastes better, while rewarding the hard-working farmers who make it all possible.
We are passionate about building long-term relationships and partnerships with the companies and brands we work with, delivering more than just food, but peace of mind in guaranteed and audited food chain safety. Agora works hard to ensure economical handling and highly efficient global transportation services, proactively developing into and penetrating new markets to help our clients build better brands and enjoy attractive revenue growth.
Strict Import Conditions

In line with the European Commission's mission to ensure world-class, safe food supply, Agora is committed to food authenticity and safety with everything we import. We adhere to the Union's stringent standards and import rules surrounding food and feed hygiene, animal health status, and consumer safety standards. We are passionate about ensuring that all Agora imports adhere to these impeccably high standards set out by the EU.
Let Agora be your partner in business and food product development. If you would like to learn more about what we can do for your business, from packaging to logistics to customer service, please contact our team today. We look forward to speaking with you soon.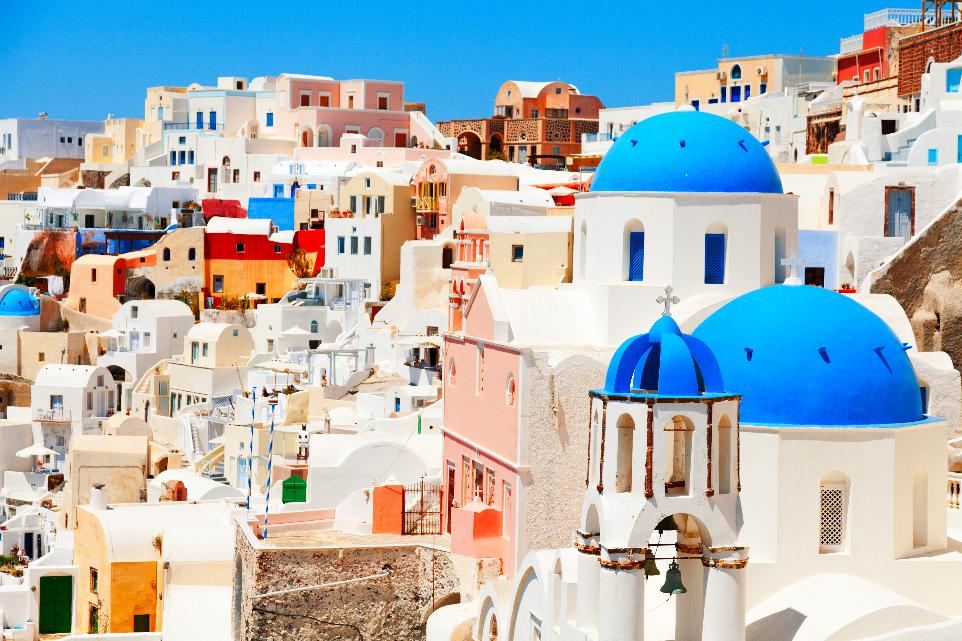 With Agora, you can taste the difference. Our imported food products are bursting with character and a unique flavour you won't find anywhere else. We hope you enjoy these family favourite Greek food products just as much as we do.